Staff
---
headteacher: mr jan balon

Having completed a degree in Politics from the University of Warwick, Jan initially trained through the Teach First programme and subsequently taught Humanities in schools in Tottenham and Edmonton, latterly as Vice Principal for the Curriculum at a large 11-18 Comprehensive - a position he held for three years.
deputy head academic; mr joe hoddy
Joe studied English at Exeter University, before graduating from the Teach First programme. He worked at St Mary Magdalene Academy for eight years, a large all-through Academy in Islington, teaching English and leading on pupil achievement as the Deputy Head of Sixth Form. More recently, he held the position of Head of Sixth Form overseeing the school's co-curricular A-Level and International Baccalaureate programme.
deputy head pastoral: mr John clark
Johnny studied History at The University of Leeds, before completing the Teach First programme. He worked at King Solomon Academy for 6 years, as both the founding Head of Humanities and founding Head of Sixth form. More recently, Johnny has worked as Vice Principal in a large comprehensive in Wembley, overseeing Teaching and Learning.
business director: mr paul martin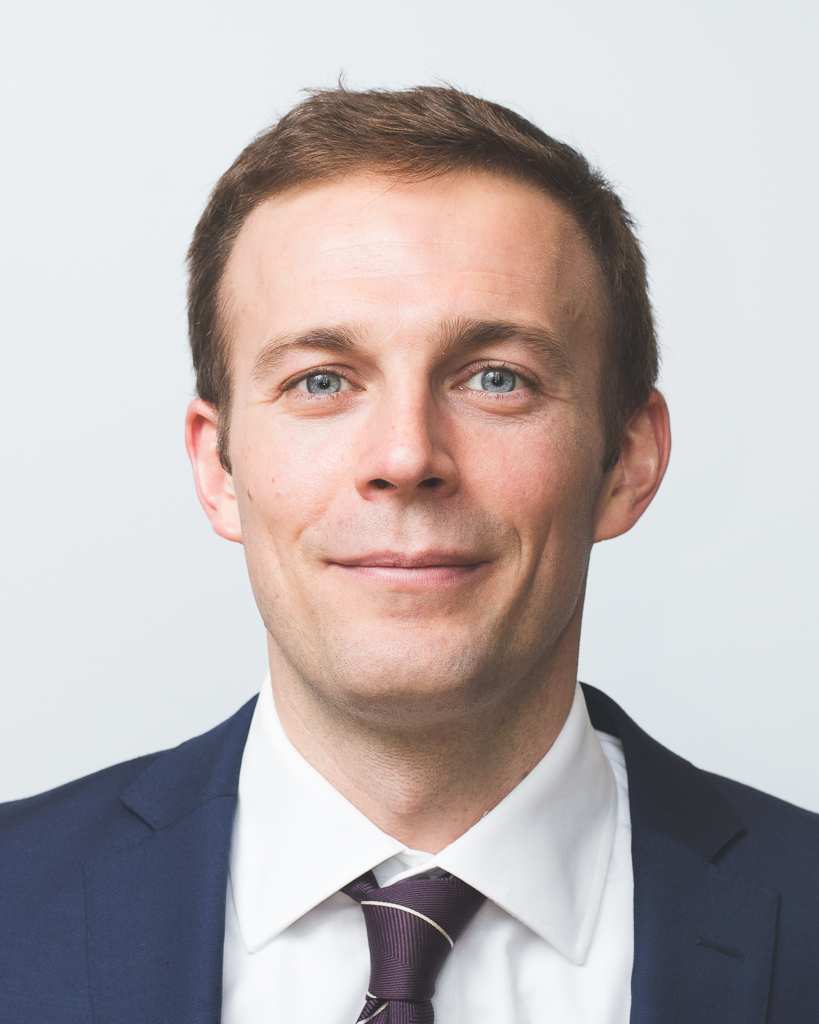 Paul completed a degree in Computing and Business Administration at the University of Kent in 2004 and has since worked for a Japanese University and group of High Schools in the UK and Japan. His career began in IT management but latterly he has also been responsible for a range of support services from Finance through to Estates and Facilities.
lead teacher of chemistry and head of house: mr zabed ahmed
Zabed is a graduate of King's College London with a Master's degree in Chemistry. He has predominately worked in sixth form colleges and has over 15 years of experience in post 16 education. In his previous colleges he has been the Head of Chemistry as well as managing the pastoral side of the curriculum. He has also taught abroad in a sixth form boarding school, teaching the more challenging Cambridge International syllabus.
teacher of history: mr tom deasy
A graduate of the Teach First Programme, Tom taught at a comprehensive school in Plaistow after reading History at Peterhouse, Cambridge. Tom is returning to teaching after a spell working for AlphaSights, a global information services firm, based in the City of London.
lead teacher of art: mRs marina nimmo
lead teacher of biology and head of house: mr simon maunder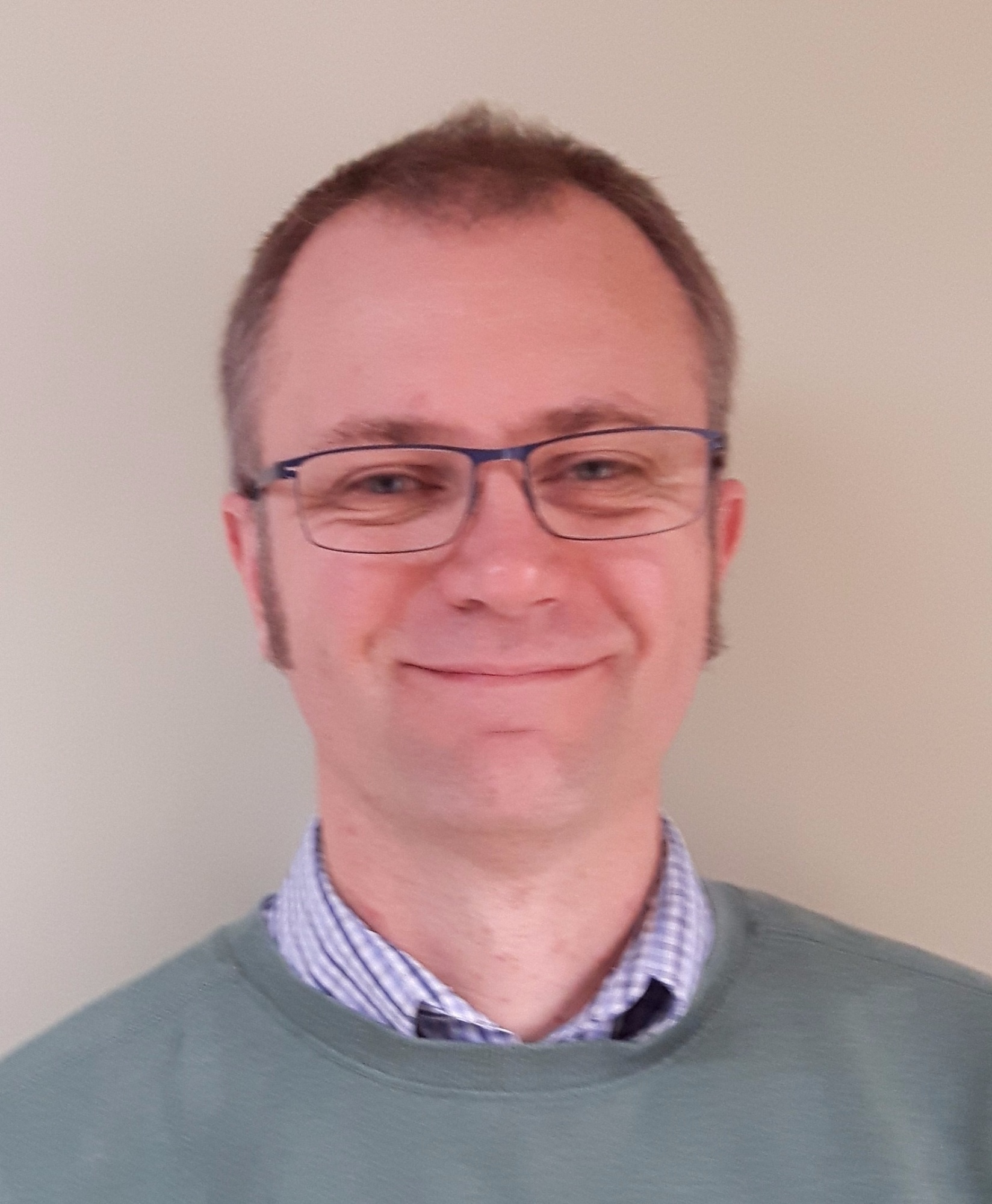 Simon Maunder has an Honours degree in Zoology and over fifteen years experience teaching Biology in an outstanding 11—19 school in East London, during which time he has been both Head of Year and KS5 Coordinator for Sciences.
lead teacher of computer science: ms michelle alexander
lead teacher of english: mr alban miles
After completing a degree in English Literature at the University of Oxford, Alban worked for four years as an Editor in book publishing in London before becoming a teacher. His nine years' experience as Teacher of English includes a year teaching in Hong Kong and five years at Ibstock Place School in south-west London, where he set up the programme to support application to Oxbridge. He joined Highgate in 2014 to teach English; for the last two years he has also been Deputy Head of Sixth Form. He will be workign at LAE Tottenham on secondment from Highgate.
lead teacher of french: Ms Cecile hayes
lead teacher of geography: ms grace kwong
lead teacher of mathematics: Mr giancarlo grasso
lead teacher of physics: mr ashley dyson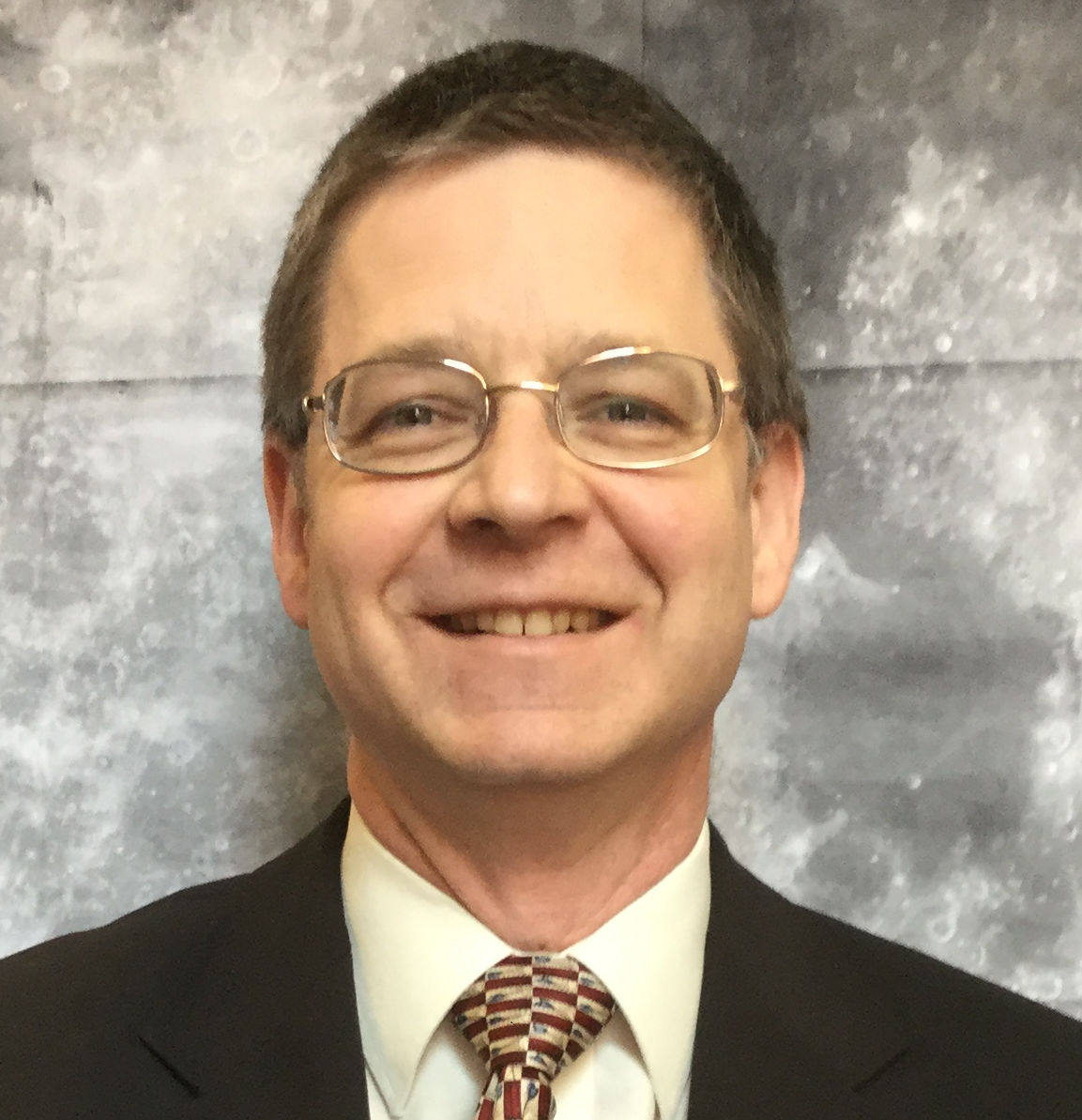 Having read Physics at Exeter College, Oxford, Ashley worked as an IT project manager for Shell for over a decade. He then returned to his first love, physics, training to be a teacher at the Institute of Education, University of London. During his teaching career, Ashley has taught at a leading North London grammar school where he coached pupils onto the UK Physics Olympiad team, as well as into Oxbridge Physics and engineering courses. He is seconded to LAE Tottenham from Highgate School.
lead teacher of design and technology: mr will tang
Following the completion of a degree in Manufacturing Engineering and Management, William joined the Teach First programme for his teacher training, starting his career at a school in Edmonton. He then joined the Teaching Leaders programme and completed a Postgraduate degree in Educational Leadership. Having also taught in Hammersmith, Harlow and Kingsbury before joining Highgate School in September 2016, he is now looking forward to starting his secondment journey at LAE Tottenham.
teacher of chemistry: mr joe connor
teacher of mathematics: mr leigh baxandall