The pioneering cohort at LAE Tottenham
---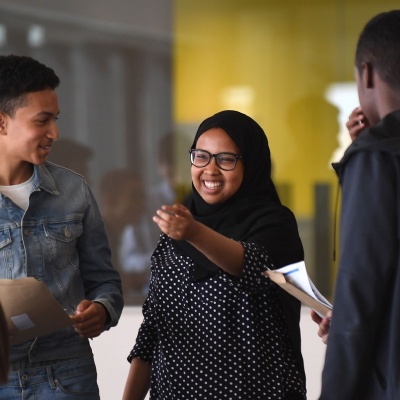 Another batch of academic stars sign up.
The first two days of enrolment at the London Academy of Excellence Tottenham have been a phenomenal success with some of the brightest young minds in the capital signing up to study with us.
We continue to be amazed by the academic excellence of our applicants and we're convinced that they have the tools to succeed in the academically rigorous environment of LAE Tottenham.
We still have very limited availability in some subjects and welcome all academically ambitious students to attend the third and final day of enrolment on Tuesday 29th August.