The Mayor of London Introduced to LAE Tottenham Students
---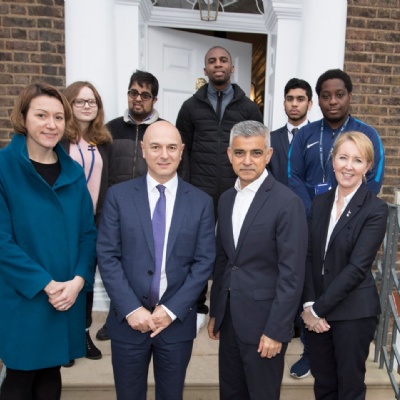 Sadiq Khan was introduced to local young people who have already gained employment through a range of innovative employment programmes, as well as students from LAE Tottenham.
On Thursday 11 January 2018, the Mayor of London, Sadiq Khan, paid his first visit to the site of the new stadium scheme – a development widely acknowledged as the catalyst for the regeneration of one of the capital's most deprived areas.
The complete article can be found on the Tottenham Hotspur's website.