Books Matter!
---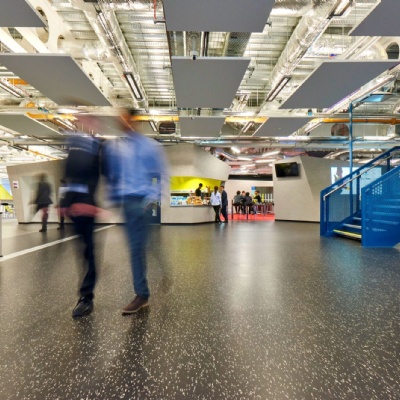 Join the fundraising project for the LAE Tottenham Library
As part of Highgate's support for LAE Tottenham, we have launched an online fundraising campaign to fund the school's library. We are delighted to have already received a donation of £10000 in support of the library and we hope you will consider joining others as part of this campaign.
A library is the heart of a school; a calm, scholarly environment where pupils can study, research and broaden their minds by reading more deeply into their favourite subjects - and simply for the joy of reading.
Go to https://www.everydayhero.co.uk/event/LAETLibrary to find out more and donate.