LAET Data Protection Policy Update
---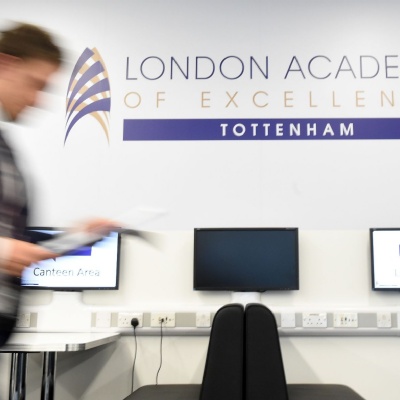 Keeping your personal information safe and secure is our priority.
That is why we are contacting you to make you aware of some important changes we have made to our Data Protection Policy as a result of the new data protection law, known as the General Data Protection Regulation (GDPR), coming into force today (25th May 2018).
Our updated Data Protection Policy in no way alters the purpose for which we use your information and only clarifies and makes it easier for you to understand how London Academy of Excellence Tottenham collect, use, share and store your personal information. It also explains your rights to access, amend, or remove your personal information and how you can exercise those rights.
Please click here to read our updated Data Protection Policy
These changes do not require any additional information or action from you.
Many Thanks,
London Academy of Excellence Tottenham