LAE Tottenham's Education Sponsor Shortlisted For Three Top Awards
---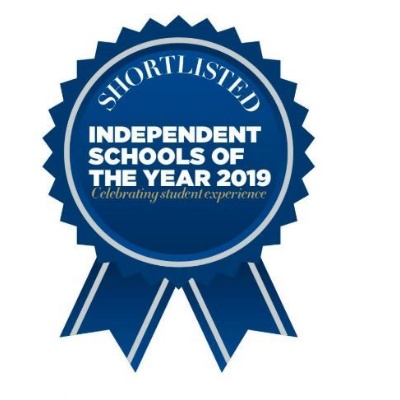 We are proud to announce that Highgate has been shortlisted for three prestigious Independent Schools of the Year 2019 awards. These recognise Highgate's extensive careers programme, contribution to social mobility, and the international sporting success of one Year 13 pupil.
Highgate's first shortlisting is School of the Year for Student Careers Programme.
Highgate's second shortlisting - School of the Year for Contribution to Social Mobility - also relates to their partnership work, as it recognises their sponsorship of London Academy of Excellence in Tottenham (LAET), jointly with Tottenham Hotspur Football Club. An academically selective sixth form school in a ward in the country's top 2% of highest deprivation, LAET first opened its doors in 2017. Highgate helps with governance and is lead education sponsor, seconding teachers in Art, Chemistry, English, Geography, Mathematics and Physics, together with an Assistant Head and members of their support staff.
Highgate's third shortlisting of Rising Star of the Year is for Kira Rothwell, a current Year 13 pupil at Highgate who is also an international netball player.
For further information, please click here to read the full article on Highgate School website.