LAE Tottenham's New Initiative - Chrysalis East
---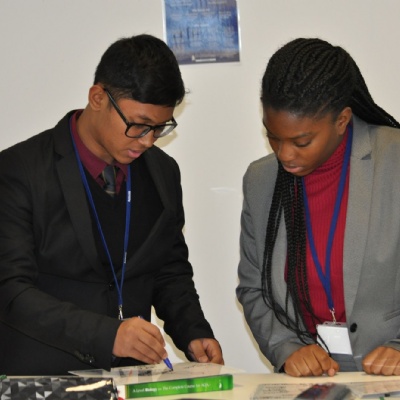 Thanks to generous support from investment firm Rokos Capital Management, Chrysalis East will see LAE Tottenham supply independent school-standard teaching in its four Tottenham feeder schools – Duke's Aldridge Academy, Gladesmore Community School, Park View School and Woodside High School – from January, 2021.
The project aims to enhance the academic outcomes for higher ability students and increase the proportion of Tottenham school leavers going on to the most competitive university destinations and employment.
It follows an existing Chrysalis programme model delivered by Highgate School in the west of Haringey since 2008, becoming a year-round programme with more than 20 Highgate teachers working on projects with over 40 partner schools.
Based within the Club's stadium development scheme, LAE Tottenham is sponsored by Tottenham Hotspur and Highgate School – the principal academic sponsors who, together with support from other leading independent schools, deliver expert teaching.
In the past year, LAE Tottenham has supported 11 students to go on to study at Oxford and Cambridge, with hundreds more achieving places at Russell Group Universities, as well as universities in the US and elsewhere.