Outstanding A Level results at Highgate
---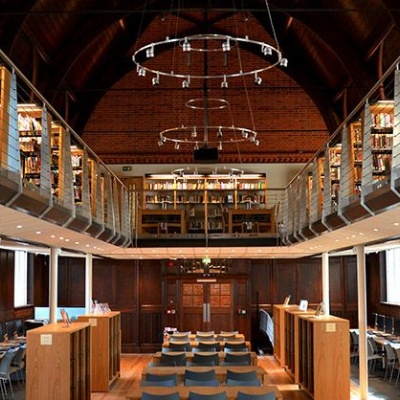 Records broken at LAE Tottenham's principal education sponsor.
There was huge excitement at Highgate School - LAE Tottenham's principal education sponsor - last week with the announcement of record A Level results. 37.6% of all grades were at A* (previous high was 32%), and the aggregate A*/A came in at 69.3%, up from 64% in 2016. 31 students gained three A* or more, and 60% of students had at least one of the very top grades.
Students at LAE Tottenham will be taught by many of the same teaching staff who helped the Highgate pupils to achieve these outstanding outcomes. No fewer than ten of the staff members starting at LAE Tottenham in September are seconded from Highgate school on either a full time or part time basis. The success of the Highgate students bodes extremely well for the future of LAE Tottenham. More information about Highgate's results can be found here: https://www.highgateschool.org.uk/news/62-summer-2017/3465-a-level-and-pre-u-results-2017.