Headteacher's Welcome
---
It is my pleasure to welcome you to the London Academy of Excellence Tottenham; the Sunday Times State Sixth Form College of the Year 2021. The mission of our school is a simple one - to provide students with a first class academic education in the heart of Tottenham. To support this, LAE Tottenham is proud to have the backing of our principal educational sponsor, Highgate School. Alongside Highgate, we have developed an ethos that focuses primarily on outstanding academic achievement, but also prioritises the development of young peoples' skills and personal qualities thereby supporting them to make a positive contribution to society.
Students at LAE Tottenham study a curriculum made up of facilitating or hard A Level subjects, giving them the opportunity to aim for the very best destinations for university and employment. The expertise shared through Highgate and our eight other partner schools aims to break down all barriers to top class higher education, regardless of the background of our students, ensuring that students not only gain a place at a top university, but feel that they belong when they arrive.
We are also extremely fortunate to receive significant support from Tottenham Hotspur Football Club, including a state of the art school building directly adjacent to the beautiful new Tottenham Hotspur stadium.
Furthermore, our independent partner schools - Alleyn's, Chigwell, Haberdashers' Aske's Boys', Harrow, John Lyon, North London Collegiate, Mill Hill and St Dunstan's College, offer departmental support, CPD, expertise and shared student experiences, developing the cultural capital and intellectual confidence of our students.
I am exceptionally proud of the successes achieved by our students since we opened in September 2017 and passionate about ensuring that the opportunities afforded by LAE Tottenham continue to primarily benefit local young people. To this end, I am excited by the potential of our Chrysalis East project, which sees LAE Tottenham working with local secondary and primary schools to raise aspiration across the wider Tottenham community.
LAE Tottenham is a special school and I'd invite you to have a look around our website to find out more.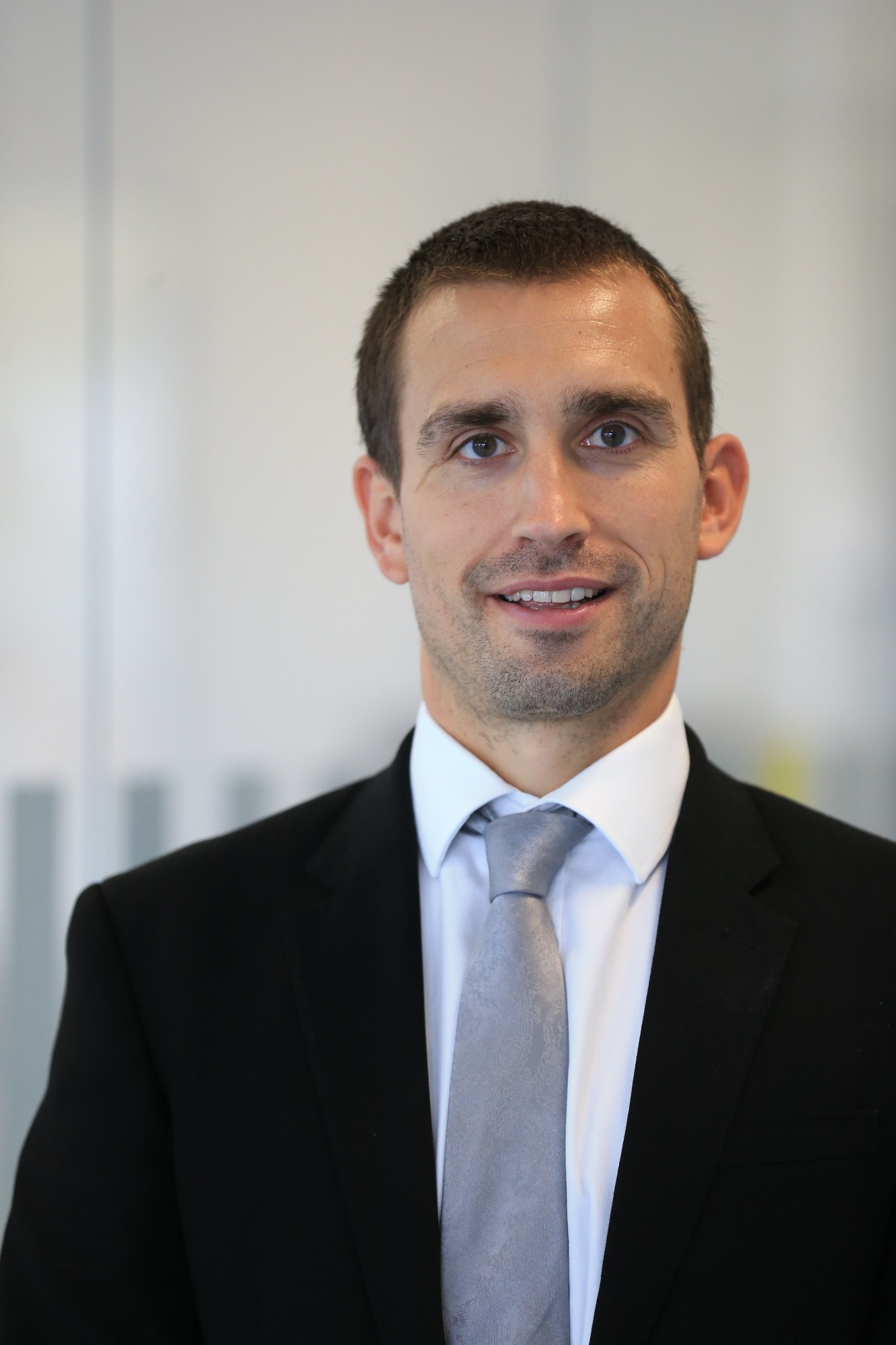 Mr Jan Balon, Headteacher