Student Council
---
At LAE Tottenham, we believe that our students' voices and opinions should be heard and acted upon.
Each house has a house hustings during the first half term to elect the school council representatives.
The council meet together once every half term to discuss a wide variety of issues as well as to ensure that our school is fulfilling its vision and values for the students we proudly serve. The headteacher and other senior leaders are present in these meetings so that decision can be made and all views are treated with respect.
Recommendations are then acted upon; for instance last year, the student council secured:
Changes to the school building
Changes to the food provision
Greater leadership over our co-curricular program
Some council members are also members of sub-committee - as shown below.
We interviewed one of our student councillors and asked her why she enjoys being part of the student council. She stated:
"LAE Tottenham drives to ensure that our school reflects our students. Teachers may manage the school, but students develop it and create the atmosphere it exudes. It is a formal, but comfortable environment where students can talk with their teachers and even their Headteacher as equals.
To this end, student council at LAE Tottenham is what so many pupils crave and so many schools lack, the ability to be taken seriously and actually make a difference; the ability to create the atmosphere we want to convey and set a precedence for the years to come.
LAE Tottenham is very much a school that belongs to its students".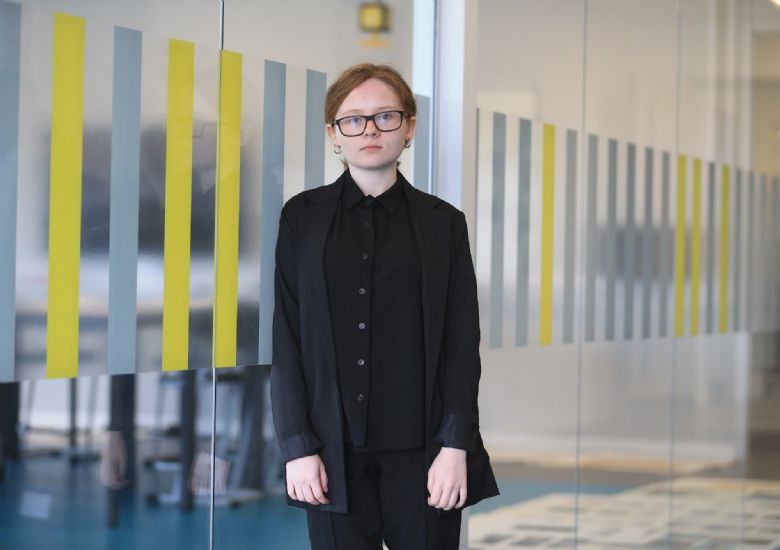 Lucy W, Bristol House