Testimonials
---
Students
LAE Tottenham is not only a sixth form which is responsible for great academic success, it represents great values and helps every student to become better individuals. During my time here, I have met great teachers who have helped me to fully understand what is being taught in the classroom. Overall LAE Tottenham is a great sixth form school.
Y12 Student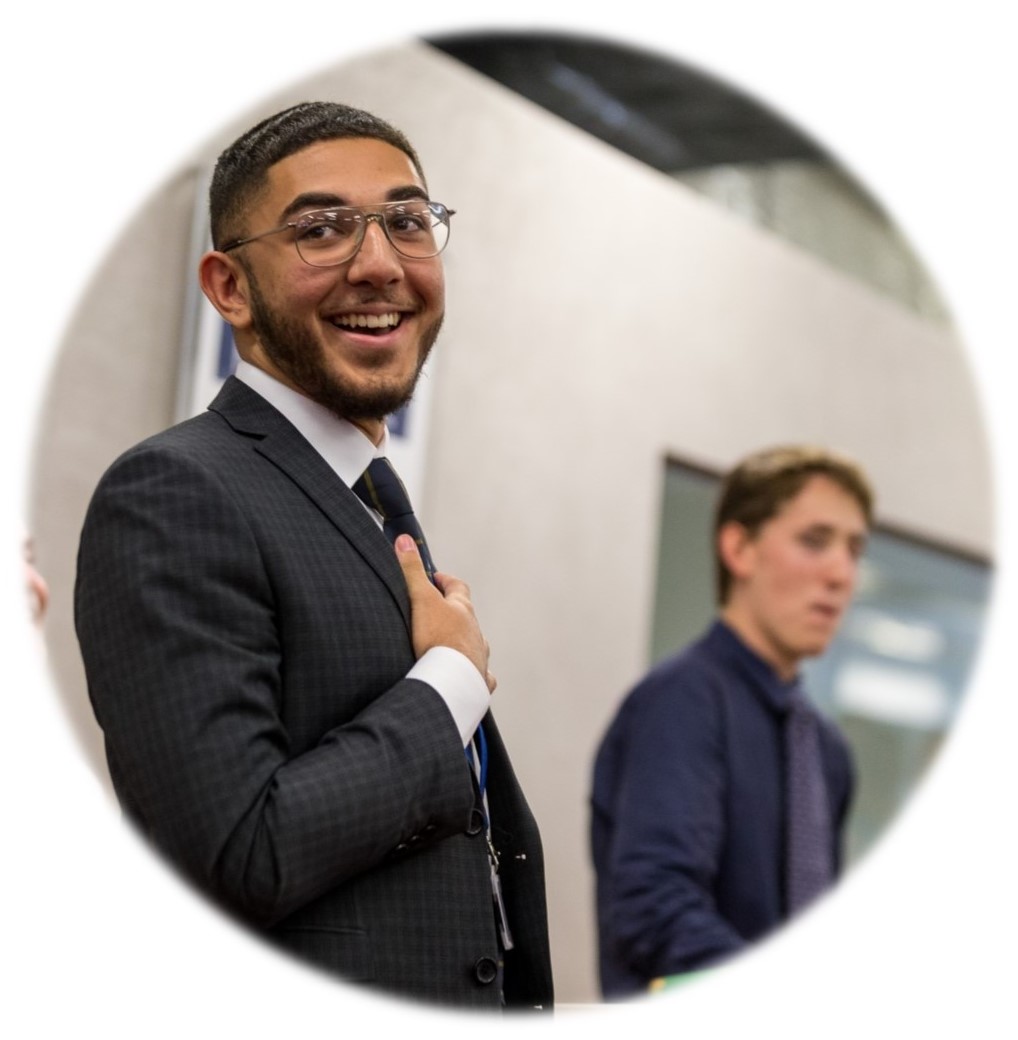 LAE Tottenham provides students with co-curricular activities which includes clubs and sports, to encourage high standards and a good work ethic, such as learning to become well disciplined. Since we are partnered with several independent schools, we have the opportunity to engage with students from different backgrounds which helps to open our eyes to the wider world. I can be nothing but grateful for everything everyone in this school does for us.
Year 13 Student
When I experienced my first lessons at LAE Tottenham, I was caught off-guard by the teacher's approach to teaching. At LAE Tottenham, the specialist teachers and engaging lessons are driven by curiosity and knowledge. I am able to understand content almost effortlessly whilst exploring concepts and questions that I utilise daily.

Moreover, the demographic of students that attend this sixth form school facilitates the inquisitive conversations and debates that occur both inside and outside the classroom. We are all driven by our aspirations and are working towards a common goal.

LAE Tottenham's full academic enrichment programme and the countless opportunities they provide us with allows us to explore a range of options for scholarly purposes and recreation.
Year 12 Student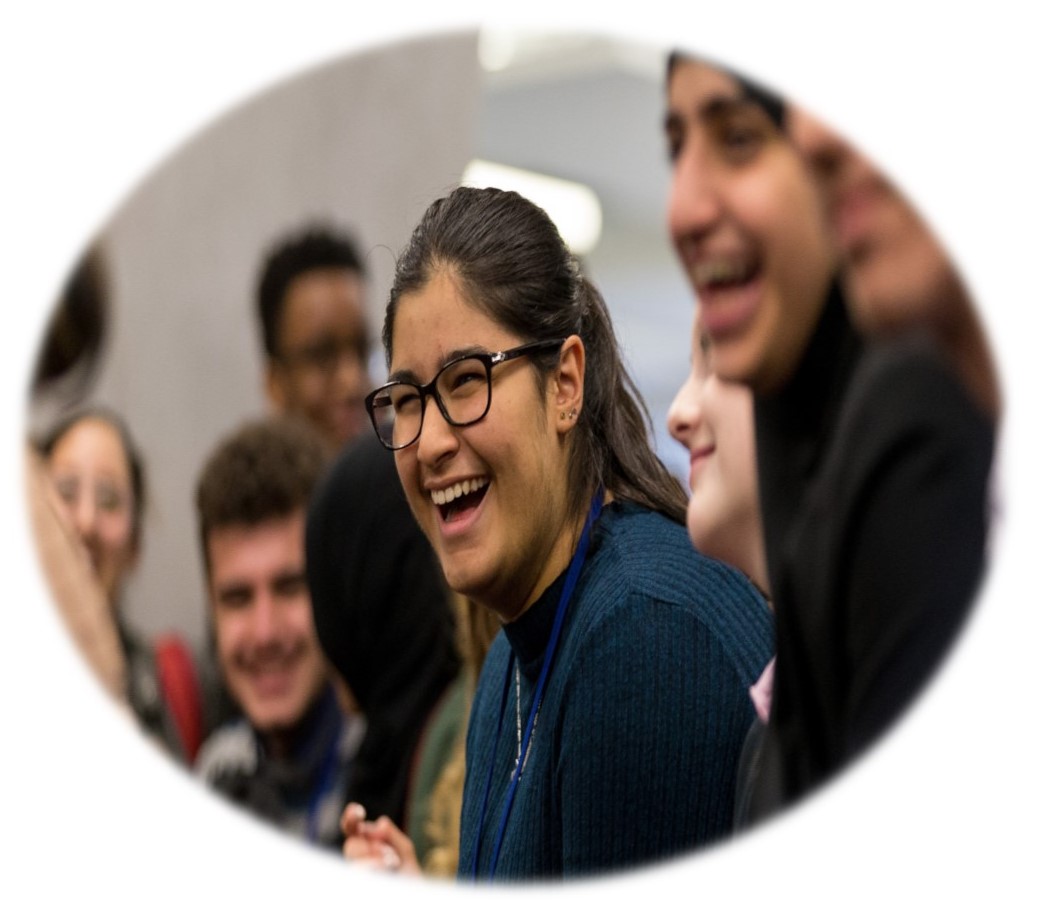 LAE Tottenham cares very much about the well-being of their students which is shown by the support provided. We have on-site counsellors available for students to speak with. This level of care is rarely found in other sixth forms that students will come across. Also, the opportunities are endless, I had the chance to visit Oxford university as well as, attended multiple lectures, university fairs and applied for several work experiences.
Year 13 Student
Looking back, I'm still amazed at how those 2 years at LAE Tottenham really solidified my future and helped me to go even further beyond what I ever could have imagined for myself as a young and very bright girl from a single parent household, living in north London. I was pushed much further than I had before to work hard to achieve my best, and I've carried that drive forward with me.
LAE Tottenham Alumnus
LAE Tottenham has helped me to push myself to achieve the grades that are achievable when hard work and dedication is added. The environment at LAE Tottenham pushes you to do what you are capable of and even more.
LAE Tottenham Alumnus
staff
What is the best aspect of working at LAE Tottenham? The students. Being in the classroom is invigorating. They really demonstrate an enthusiasm and interest in the subject. All staff feel driven to help students achieve high standards.
LAE Tottenham Teacher
The work ethic of both staff and students makes the school a great place to be.
LAE Tottenham Teacher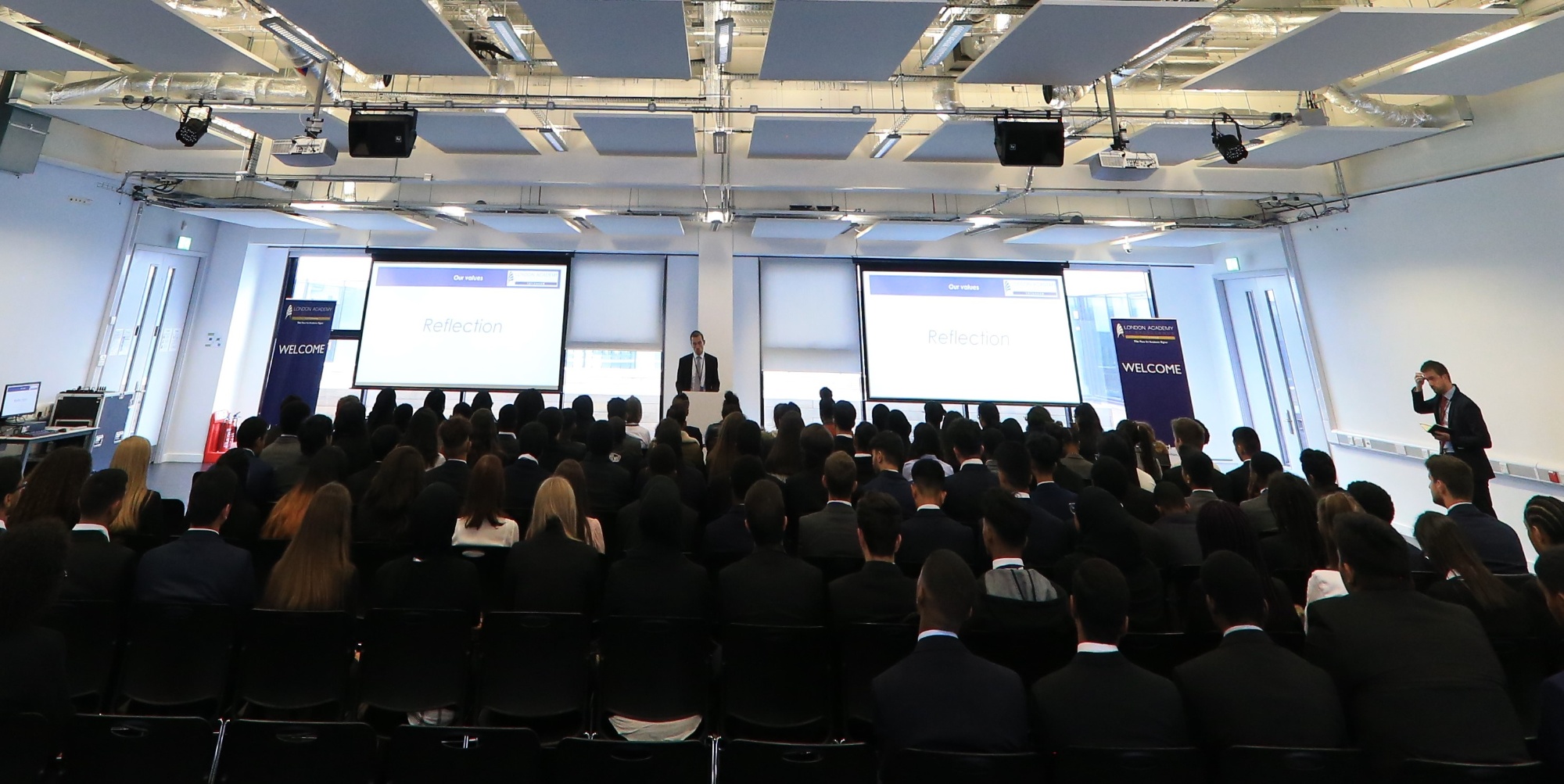 It is fantastic to be part of an incredible venture that is clearly making an enormous impact upon the lives of our students.
LAE Tottenham Teacher
The school has a supportive and visionary staff community.
LAE Tottenham Teacher
parents
The staff and teachers at LAE Tottenham are very supportive and encouraging. The pastoral team is dedicated and I believe my child will be safe and succeed at this sixth form.
LAE Tottenham Parent
My child enjoys attending LAE Tottenham and has settled in very well.
LAE Tottenham Parent