Open Days/Open Mornings at LAE Tottenham
---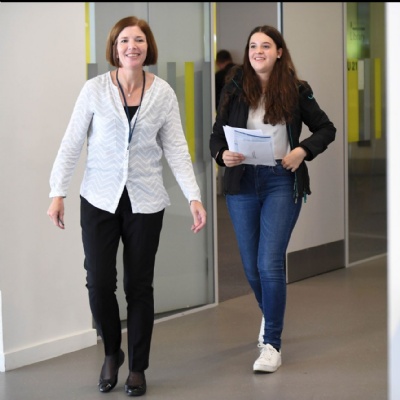 Tickets are available for booking!
We warmly invite all prospective students, their parent(s)/carer(s) and friends to book a place to visit us, tour our facilities, meet our students and staff and learn more about how we provide students with a first class academic education in the heart of Tottenham.
Additional details in regards to specific dates and timings can be found by clicking the link below.
Please note our open mornings are held every Friday 9 - 10am.